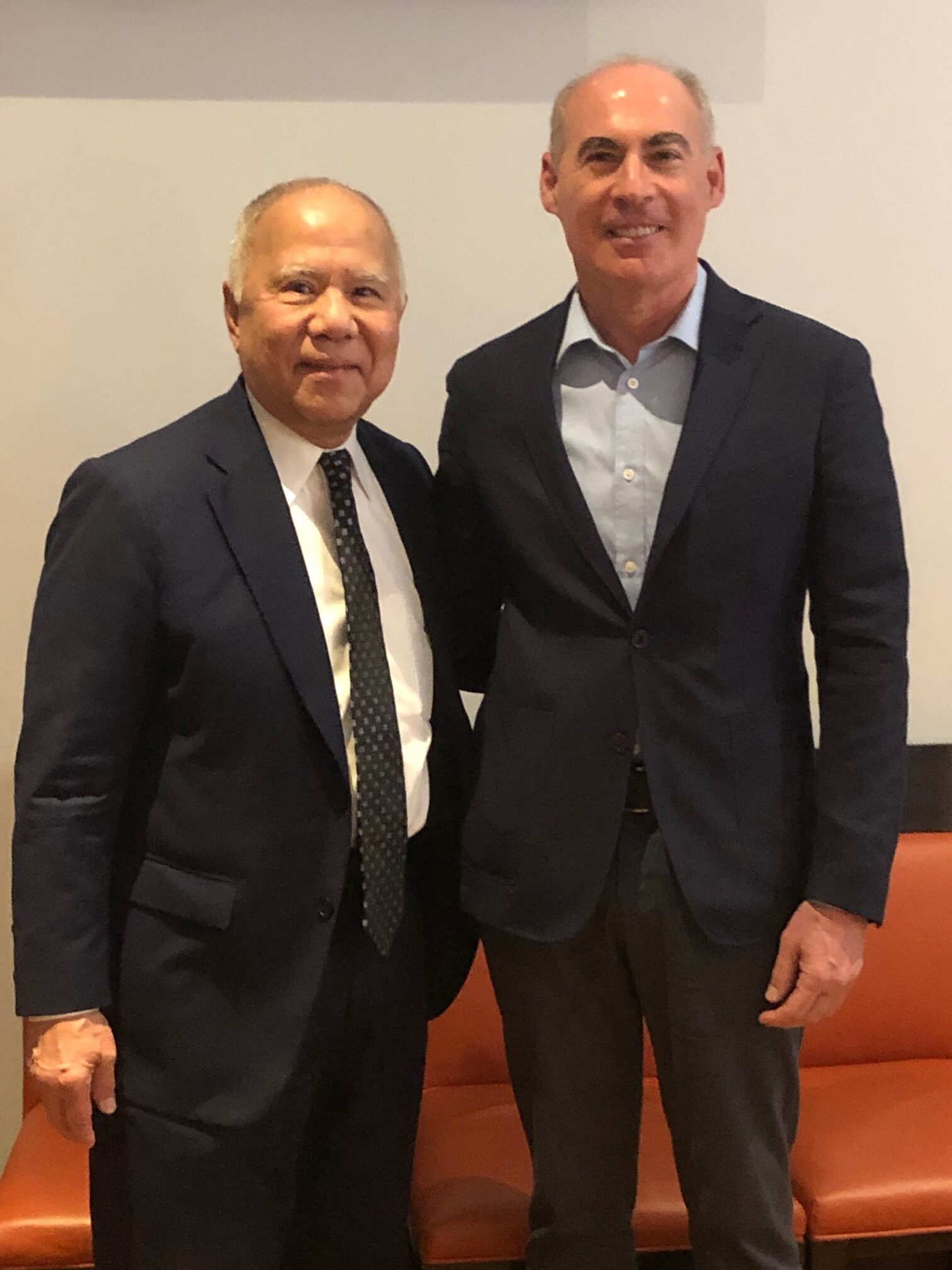 iACD officers, the Chairman Prof. Jon B. Suzuki and the President Prof. Peter M Loomer were gathering at dental OKU – ADEA meeting philadelphia on March 2022. 
Prof. Suzuki is the Executive Director of OKU and Prof. Loomer is the president-elect of OKU. 
About OKU—
Omicron Kappa Upsilon (OKU) is the national dental honor society, or the Phi Beta Kappa of dentistry. The organization was founded in 1914 at Northwestern University, and the Greek letters Omicron Kappa Upsilon were selected because together they translate as "Teeth and Health". There are now approximately 60 chapters at dental schools across the U.S. and Canada.