We believe that an exceptional and progressive dentist not only focuses on dental treatments, but also understands the relationship between dental care and overall health.
Our mission at iACD is to provide a multidisciplinary oral health education platform for dentists with the desire to better the quality of life of their patients by improving both their oral care and their long-term physical health.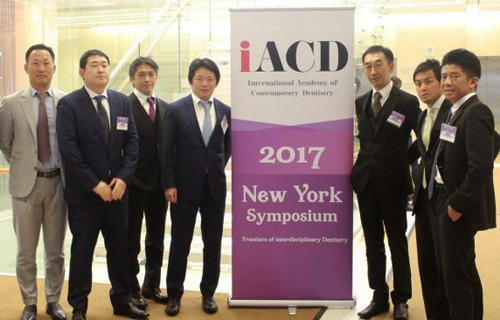 The 2017 iACD New York Symposium took place on May 5~7, 2017, at NYU College of Dentistry, New York City. More event photos at http://iacdentistry.org/2017-new-york-symposium/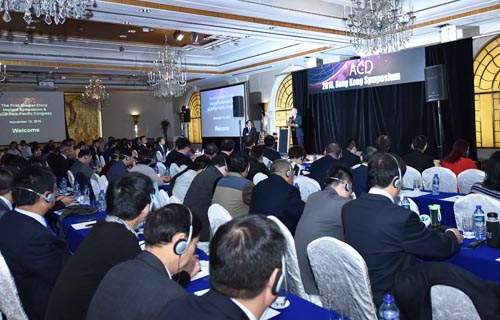 The 2016 iACD Asia-Pacific Congress took place on Nov 11~13, 2016, in Kowloon Shangri-La, Hong Kong. More event photos at http://iacdentistry.org/2016-hong-kong-symposium/
"The HK Symposium – A Report from the Executive Director"
The inauguration of the International Academy of Contemporary Dentistry (iACD) and the First Greater China Symposium... read more>>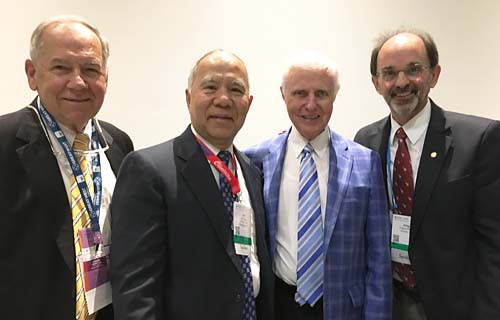 iACD President Dr. Jon Suzuki at ADA Annual Meeting in Denver, Colorado. October 2016. Photographed here with Dr. Gordon Christensen.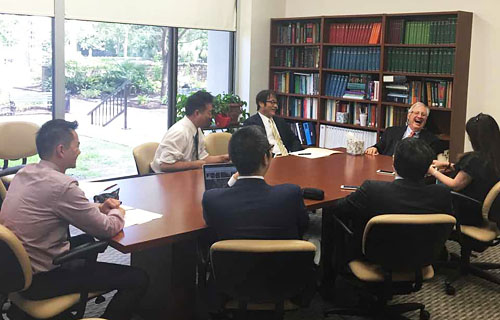 iACD Founding board members traveled from China, Japan, Taiwan, Texas, and New York to Charleston South Carolina, for the first board meeting with Dr. P.D. Miller on August 21, 2016